Extended Monaco's workshop : Crisis management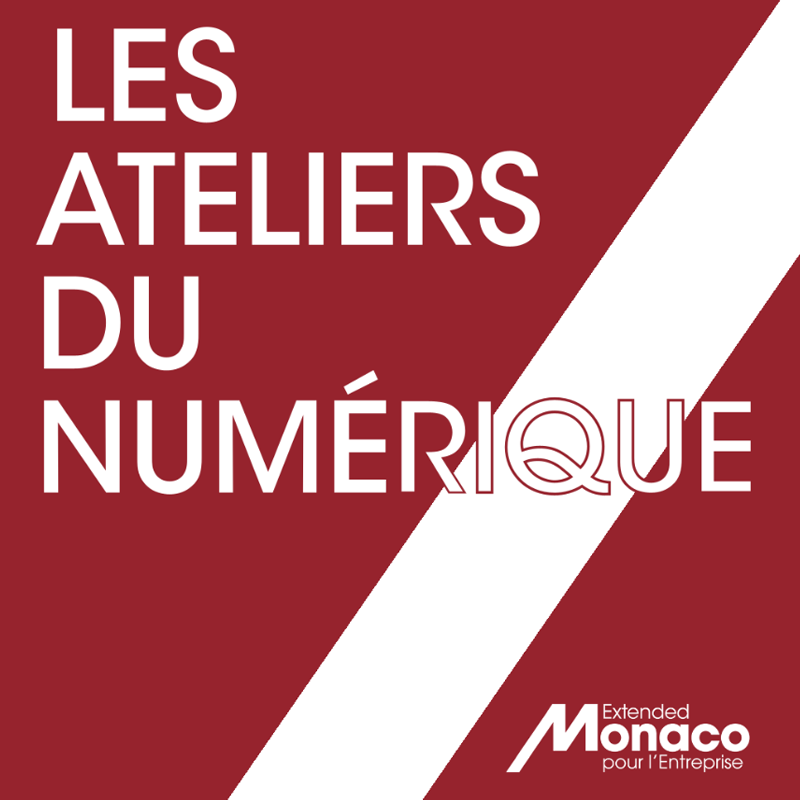 On 11 May 2023, we had the pleasure of organising a digital workshop for Monaco companies on the theme of crisis management. Sponsored by Extended Monaco pour l'entreprise, this event gave participants the opportunity to project themselves into a concrete case of crisis management in two stages. For this event we were surrounded by our exceptional partners specialising in the subject of crisis management: Inquest and Jaguards.
Measuring risks in a few figures
Prepare and organise crisis management
To prepare and organise your company's crisis management properly, it's important to enlist the help of trusted partners with whom you can build the various building blocks of your system.
The partners you choose for your crisis management are with you every step of the way. Actis is the catalyst for your crisis management. We are your privileged contact for managing all your trusted crisis management partners.
Our partners for the event
To withstand the crisis, resilience and adaptability are key. Actis offers you the right tools.
Below is a sample of our main services to support you:
Managing the crisis and documenting it in real time
We proposed a demonstration based on a crisis simulation inspired by real events, which you will find in the presentation support. We also wanted to show Monegasque companies how the Jaguards solution, a veritable Cloud crisis operations centre, can be used to manage and document a crisis in the heat of the moment, enabling effective feedback and lasting reinforcement of the company's defences.
Jaguards is used by prestigious customers for their crisis management, including Disneyland Paris, Air France, the Paris Police Prefecture, the SNCF and many others around the world.
Don't hesitate to contact us and ask for a meeting if you'd like to find out more about our solutions or have a demonstration by videoconference or at your premises.