To ensure the success of your digital projects, Actis has chosen to work with the best partners in the information technology field.
When you use Actis, you are surrounded by experts who will enable you to take the right decisions. Our partners are sisters with hosting your data, equipping our BRP installations and publishing expert software.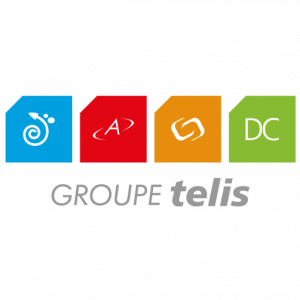 The telis Group
Actis is a member of the Telis Group. The Telis Group offers innovative solutions in information and communication technologies.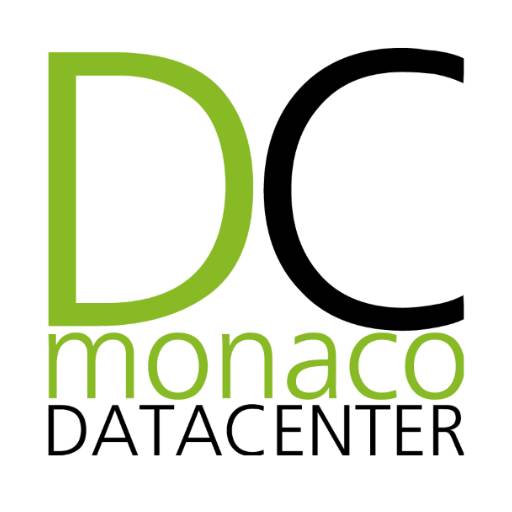 MonacoDATACENTER
Actis uses the only green IT data centre in Monaco to host your data in complete security while also respecting the environment.
Monegasque institutions have identified Actis as a trusted company in the digital sector in the Principality of Monaco. These partnerships enable our customers to apply for financial support programmes for their digital projects, such as the Fonds Bleu or the partial coverage of professional training by the FEDEM.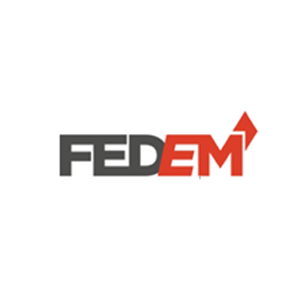 A federation of 30 trade associations serving 2,000 Monegasque companies.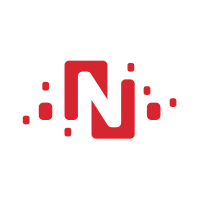 A cluster of synergies that brings together more than forty member companies operating in the IT sector.
These partners have chosen Actis's teams' know-how to ensure the correct integration of their solutions in the Principality of Monaco.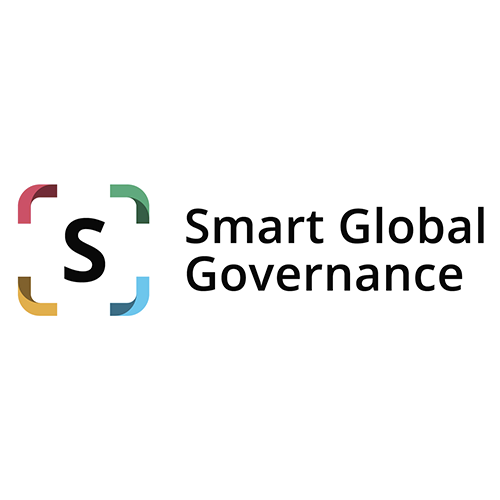 Smart Global Governance
We provide software that enables you to supply, maintain and develop your GDPR compliance.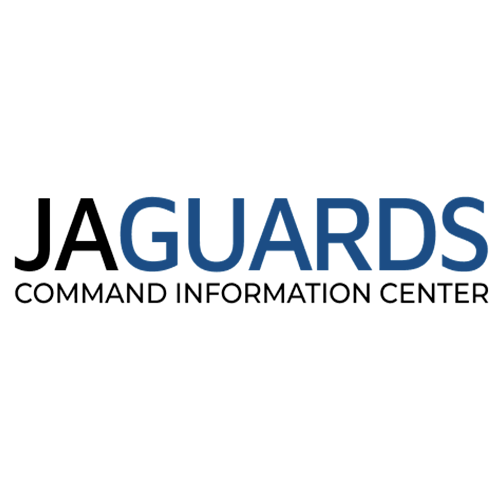 JAGUARDS
Our connected crisis management solution partner.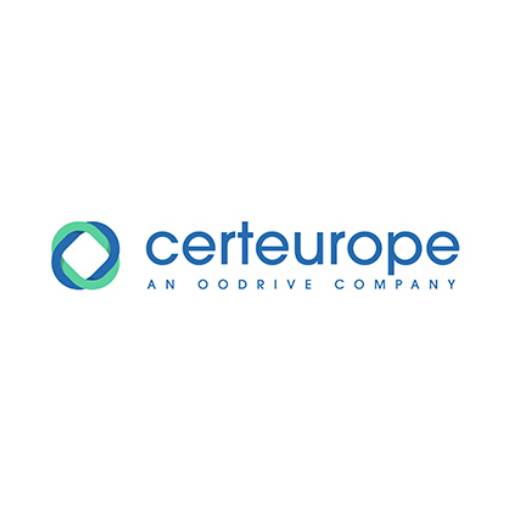 Certeurope
Certeurope is a trusted third parties and certifications provider.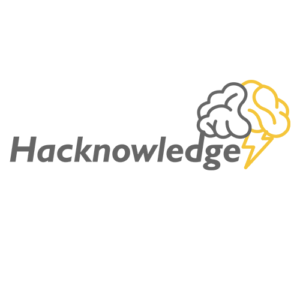 Hacknowledge offers cyber management solutions to monitor your system, detect security breaches and resolve it.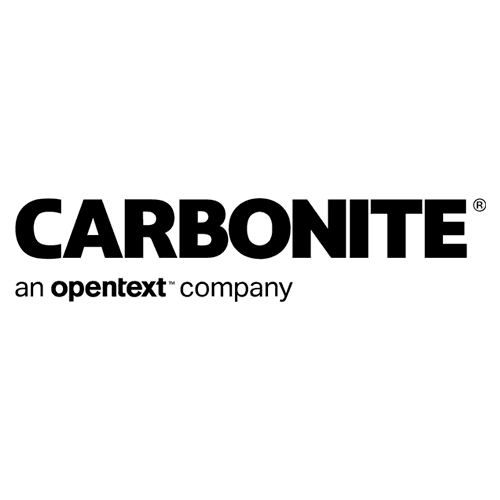 Carbonite Gold partner
Carbonite offers a complete and effective data outsourcing solution.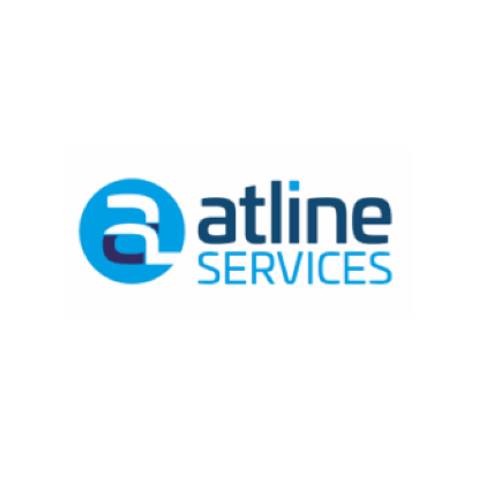 Atline Services
Our partner for the management of secure online public contracts.
Actis has inherited its forward-looking vision and innovation that draws from new technologies from the Telis Group . This is why Actis's partners also respond to very special criteria in these areas, offering secure, connected and easy-to-use solutions on a daily basis.
Partners in Monegasque entrepreneurship
Actis is involved in Monegasque business networks to support the Principality's community of players in making a high-performance, responsible and sustainable digital transition.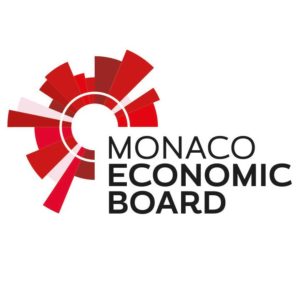 It promotes the Principality's economic activity and plays an active role in its development.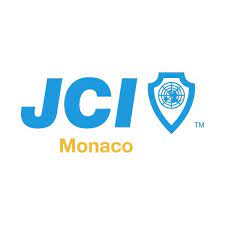 Monaco's Junior Chamber of Commerce brings together the Principality's young entrepreneurs to develop its economic appeal.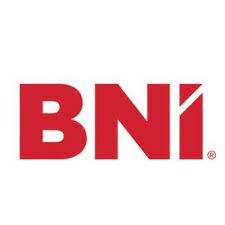 A working group made up of some forty dynamic and committed professionals from Monaco.