To ensure the success of your digital projects, Actis has chosen to work with the best partners in the information technology field.
When you use Actis, you are surrounded by experts who will enable you to take the right decisions. Our partners are sisters with hosting your data, equipping our BRP installations and publishing expert software.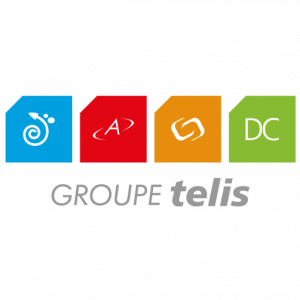 The telis Group
Actis is a member of the Telis Group. The Telis Group offers innovative solutions in information and communication technologies.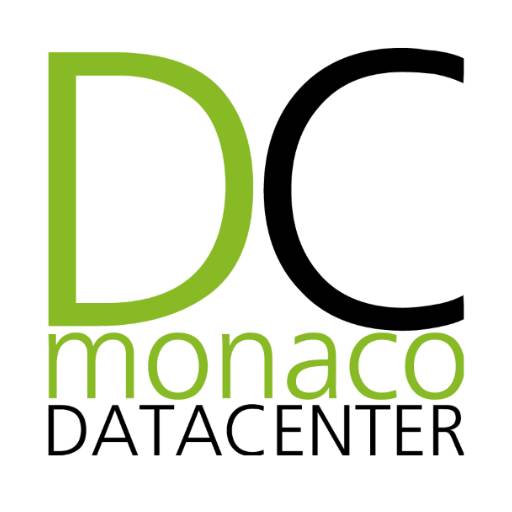 MonacoDATACENTER
Actis uses the only green IT data centre in Monaco to host your data in complete security while also respecting the environment.
These partners have chosen Actis's teams' know-how to ensure the correct integration of their solutions in the Principality of Monaco.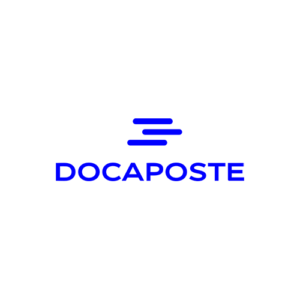 Digital Branch from group "La Poste". Docaposte is the european leader for dematerialization.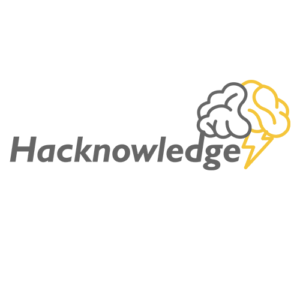 Hacknowledge offers cyber management solutions to monitor your system, detect security breaches and resolve it.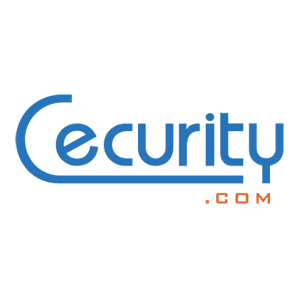 Cecurity.com
Our partner for providing you with the best digital safe solution on the market.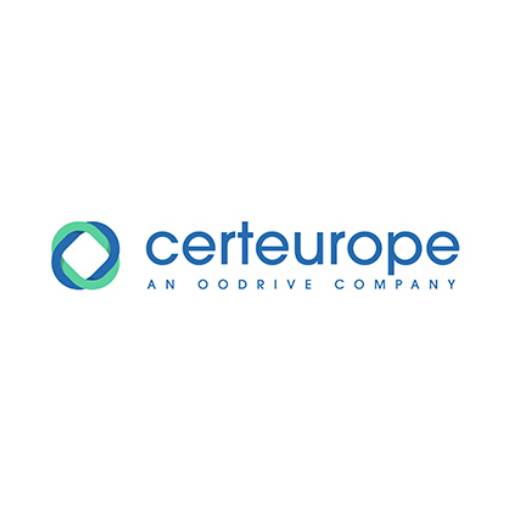 Certeurope
Certeurope is a trusted third parties and certifications provider.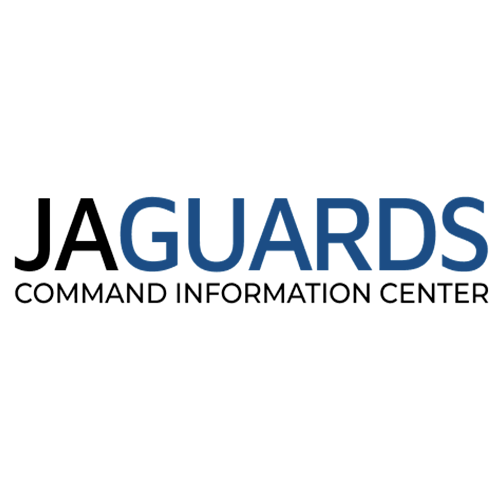 JAGUARDS
Our connected crisis management solution partner.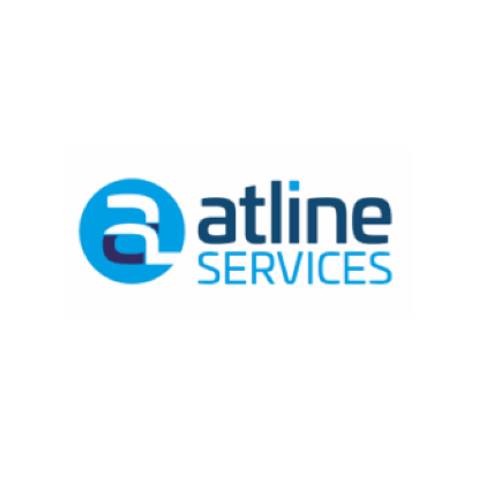 Atline Services
Our partner for the management of secure online public contracts.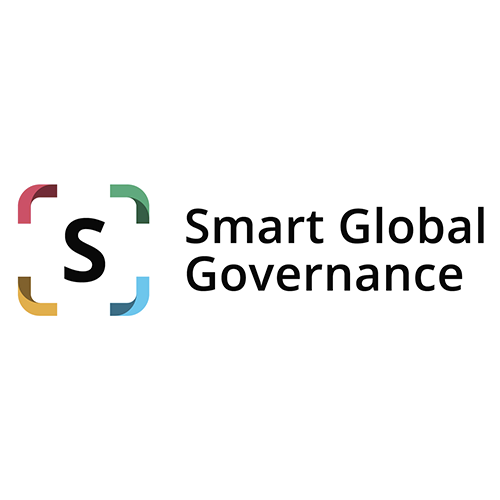 Smart Global Governance
We provide software that enables you to supply, maintain and develop your GDPR compliance.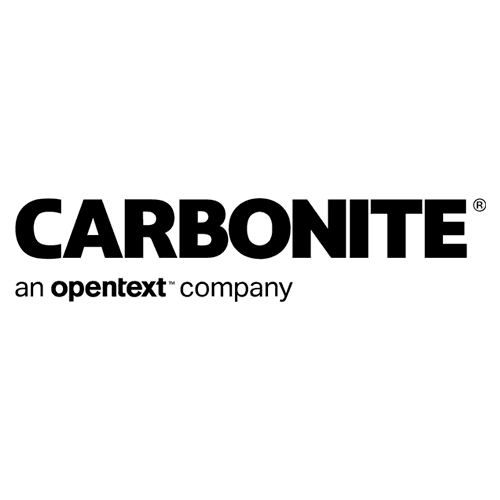 Carbonite Gold partner
Carbonite offers a complete and effective data outsourcing solution.
Actis has inherited its forward-looking vision and innovation that draws from new technologies from the Telis Group . This is why Actis's partners also respond to very special criteria in these areas, offering secure, connected and easy-to-use solutions on a daily basis.