Mademat.mc - Documents Dematerialization
Dematerialize your documents and keep the governance of your data in Monaco. The Docaposte platform, European leader in dematerialization, hosted at MonacoDATACENTER®
A solid and long-lasting partnership for a 100% Monegasque
digital transformation solution
Docaposte B.P.O. and Actis, a subsidiary of the Telis group, specialized in resilient digital solutions, are combining their know-how to offer you a 100% Monegasque dematerialization solution today. 
With Mademat.mc, benefit from all the advantages of the Docaposte dematerialization platform, N°1 dematerialization solution in Europe, without losing the advantages of a 100% Monegasque data governance.
Digitalization of your paper archives
Ensure the preservation of your sensitive documents
Your documents are scanned, indexed and stored by qualified archivists in a Docaposte digitization center on Monegasque territory.

Confidentiality and security of the documents are respected.
Scanning, conversion, digital archiving
Mademat.mc - The Dematerialization Platform
Intuitive and flexible service
The platform
Mademat.mc
meets 4 major challenges for companies and institutions.
Modulate the dematerialization platform according to your needs.
Thanks to advanced rights management, each EDM user has an interface adapted to his or her use and needs.

The numerous connectors and tools proposed, will allow you to adapt the dematerialization experience to your business needs.
with the integrated electronic initials solution
Dematerialize the administrative validation circuits of your documents before signature with the electronic signature device.

Have your documents digitally marked by all the actors in the validation chain, whether internal or external.

The electronic initials system allows you to include a probative value visa on electronic documents throughout their lifecycle in the same EDM. On the other hand, this probative value does not include a certificate and is therefore lost as soon as the document is extracted from the EDM.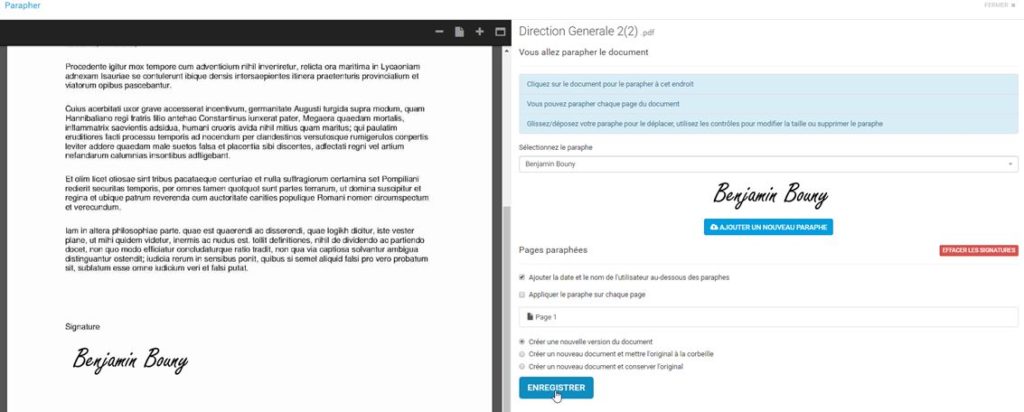 with the optional electronic signature solution
Sign your documents with an electronic signature solution with probative value recognized throughout Europe.

As the Monegasque electronic signature is not available, we offer you the French Contralia electronic signature, based on the Certinomis certificate authority.

Whatever the chosen relationship channel (face-to-face, at home, via the Internet, in agency, in store), Contralia enables you to dematerialize at source all types of contractual documents, including supporting documents.

The electronic signature is a paying option that uses the paypost virtual currency of the laposte group.
Data confidentiality is our priority.
We are committed every day to apply RGPD within our company and we accompany you in your process of RGPD compliance by offering you EDM, Backup and mail exchange solutions in accordance with European requirements.
MonacoDATACENTER®, Monaco's 1st very high-availability green datacenter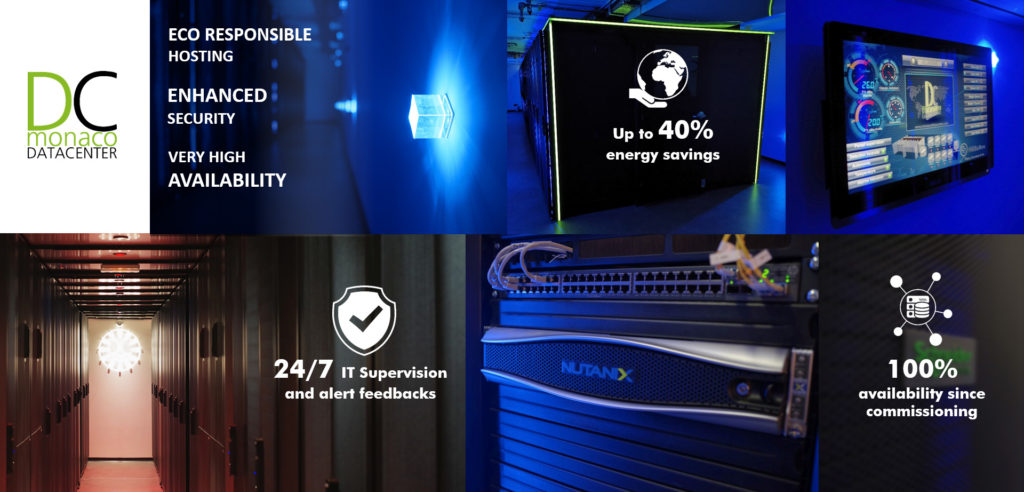 Our green datacenter guarantees an availability rate of 99.997% and benefits from a secure building that meets seismic standards.

It benefits from the building's S.W.A.C. free-cooling system and high-efficiency inverters that can save up to 40% of energy.

Permanent supervision combined with ultra-secure connectivity make the MonacoDATACENTER® a real data safe in the Principality.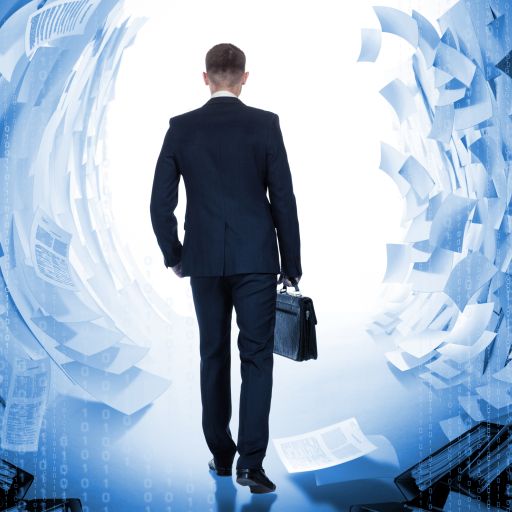 We accompany your teams towards the adoption of dematerialization
Discover and master the tools of dematerialization at no extra cost. Quickly take advantage of the advantages of the solution
mademat.mc
and quickly make your investment profitable.
Local support at your service
Actis teams are available to support users of the service.
Our teams are available from Monday to Thursday from 8h30 12H30 and from 14H to 18H and on Friday from 8h30 12H30 and from 14H to 17H.