Data hosting, backup and recovery
Actis offers you secure cloud-based data storage and retrieval solutions. Your data are encrypted for faultless confidentiality.
Data analysis and mapping

Our teams study your process methods to prepare a dynamic map of your data. We identify and rank critical data to be secured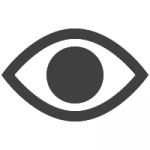 We monitor the correct performance of your backups, the available disk space on the host servers and the security of your data.

Our backup solutions protect your data by encryption on every occasion before they are sent to the cloud. Your data are secure.

We use a secure internet link to send your data to their intended destination. Your data will arrive at their destination seamlessly.
Your data hosted at Monaco

DATACENTER®
A unique, innovative hosting solution in Monaco, our Monaco datacenter offers numerous advantages: high availability, high security, eco-responsible technology, outsourcing and redundant internet access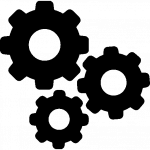 We prepare a backup plan aligned with your working habits so as to guarantee that you have the optimal options for recovering your data.

Our data protection and restoration solutions use the latest data-retention technologies to enable you to recover your lost or corrupted files going back up to a year.
Rapid and accurate recovery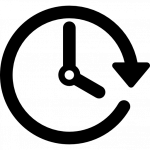 Thanks to the new cloud solutions, it is now possible to reach an advanced granularity level for protected data. This functionality enables the restoration of a precise part of your data, which has the effect of considerably reducing the restoration time.
A technical support department at your service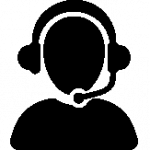 Actis technical support handles your data restoration requests based on your needs:
Essential formula: Mondays to Thursdays from 8:30 a.m. to 12:30 p.m. and from 2:00 p.m. 6:00 p.m., and on Fridays from 8:30 a.m. to 12:30 p.m. and from 2:00 p.m. to 5:00 p.m.
Premium formula: 7 days a week, 24hours a day.
A reliable, economical solution for the protection of your data.