Protect your digital data
Actis offers you outsourced data and archival with probative value hosted at the
Monaco

DATACENTER®
Our expertise, your data security
Actis offers innovative digital solutions for companies in the Principality of Monaco. Find out about the unique data and archiving outsourcing services hosted at the
Monaco

DATACENTER®
:
Protect your data from incidents (cyber-attacks, fires, floods, etc.)
Guarantee the integrity of your data for your partners.
Protect your customers' and collaborators' data (CCIN, GDPR).
Archive all your documents in full compliance with a certified solution with probative value.
Unique solutions in Monaco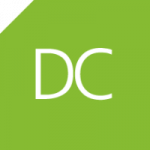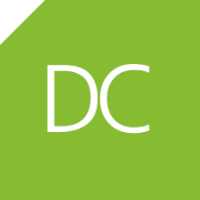 The benefits of hosting your data with Monaco
DATACENTER®
Guaranteed 4 to 10 Gbps bandwidth
Commitment to 24/7 GTR 4H service operator quality
QinQ VLAN double encapsulation technology
Flexilink duplication and security
1 SMEG network line
1 CCAM network line
Generator with fuel reserves
Anti-seismic building
Dual fire detection system
Hydrometric and hygrometric monitors
Guard service
Biometric access checked by authorized staff
Access to bays with personal badge
Video surveillance of interior and exterior access points
Intrusion detection with alarms connected to Monaco Sécurité
Seawater-cooled central air-conditioning units
Energy code of conduct
Supplementary photovoltaic panels
Very high-performance power supply
Hot-aisle containment with aspiration of warm air behind the bays and discharge of cool air in front of them.
In addition to offer the last digital cloud hosting technologies for your data protection,
Monaco

DATACENTER®
is delivering a top quality service thanks to its unique design. Make substential savings and choose a environment-friendly solution to host, backup and store your company datas.